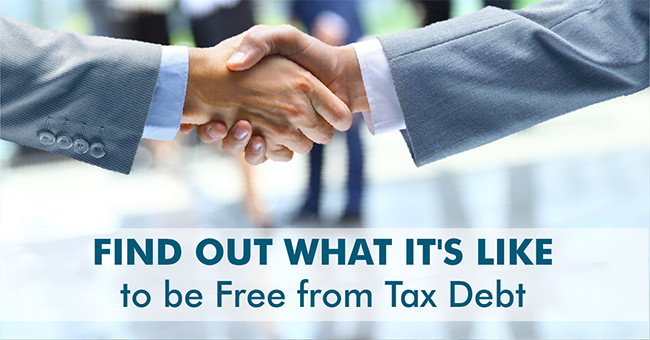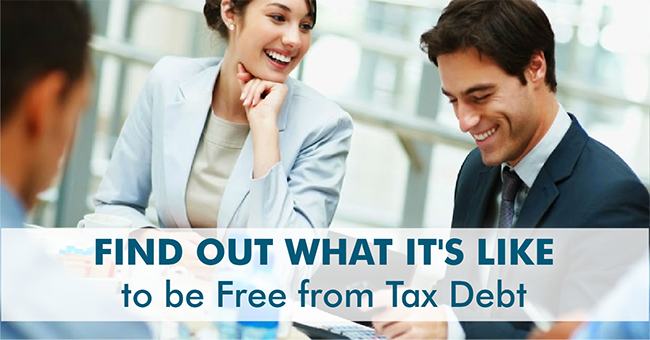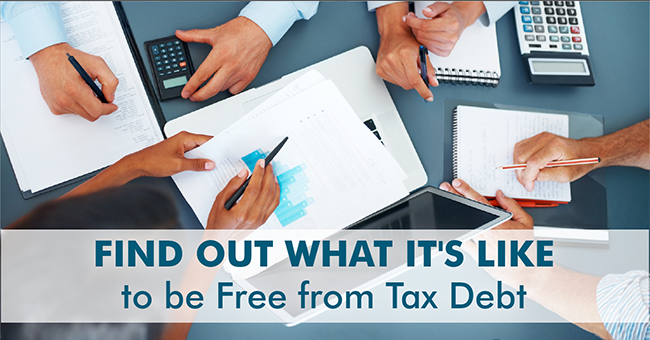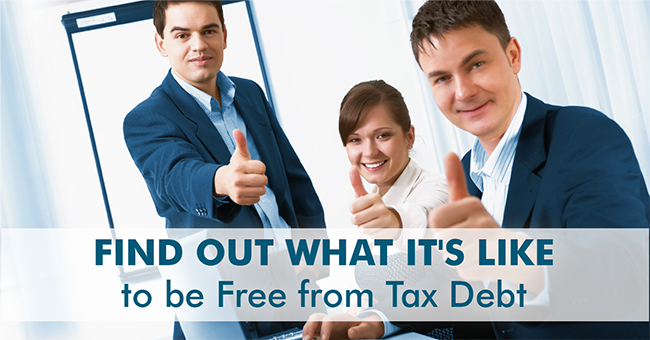 People's Tax Relief offers tax relief services to help U.S. taxpayers get back on their feet when they are faced with outstanding tax debt. We offer an exclusive 3-step Tax Relief Process that is designed to make it as simple, quick and painless as possible for taxpayers to resolve their outstanding tax obligations.
Millions of Americans at one time or another have fallen behind on tax payments or have been faced with an inability to meet their tax obligations to the IRS or the taxation authority in the state in which they live. U.S. tax laws are extremely complicated and many people encounter situations in which they owe more than they can afford to pay and don't know where to turn.
If you are among this group, you are certainly not alone.
When faced with difficult financial circumstances and outstanding tax debt, you may feel like you don't have many options. The IRS can be aggressive in its collection efforts, garnishing your wages, placing bank levies or liens on your home or other assets, and making you feel intimidated because you don't know how to deal with the situation.
The good news is that by utilizing the services of a reputable tax relief company like People's Tax Relief, you may have more options than you may think. Our team of experienced tax resolution professionals, with over five decades of combined experience, can provide you with the advice and guidance you need to achieve the most attractive IRS tax settlement arrangement possible.
Our tax experts have a proven track record of favorable tax resolution achieved through a solid process of negotiating with the IRS and coming to agreeable tax settlements. We strive to improve every taxpayer's situation with the IRS while focusing on customer service as a top priority. We are dedicated to operating with the utmost in honest, integrity, transparency and compassion.
Our tax relief services include tax consultation, tax negotiation, tax preparation, tax resolution and tax settlement. Each stage of the process is designed to bring you in compliance with the IRS by settling your outstanding tax obligations.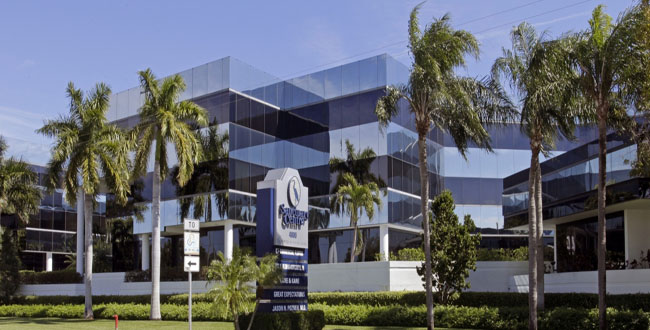 Who Are We?
We are a team of Certified Public Accountants (CPAs) and Enrolled Agents (EAs), licensed by the U.S. Treasury Department to represent clients with the IRS and state taxation agencies, with over five decades of combined experience in tax preparation and resolution. We specialize in tax relief and preparation – and we're good at it because it's all we do.
How Does Tax Relief Work?
We have an exclusive 3-step Tax Relief Process that makes it quick and easy for you to begin on the path to resolving your tax debt issues. We begin by offering you a free, no-obligation tax consultation to discuss your situation and how we can help you. We will only take on your case if we can come to a resolution and will not lead you down a path of disappointment if we believe that you don't have a chance of obtaining tax relief.
Why People's Tax Relief?
We specialize in tax relief and strive to achieve the best possible outcomes for our clients. Our #1 priority is our clients and we operate with a commitment to honesty, integrity and transparency. We are professionals that know that you are going through difficult circumstances and offer compassion in addition to professional expertise.
Contact Us Today!
For more information about our tax relief services or for a free no-obligation tax consultation, call us at 866-788-8069 or fill out the form on the side of this page and one of our experienced tax resolution specialists will contact you.